GET THE APP
The easiest way to give is using the Vanco Mobile App, available in both the iOS and Android app stores. Once you download the app and designate Blue Grass as your church, you'll have the opportunity to log in if you already have an online giving account, set up new account, or make a quick, one-time gift. If you'd like your gifts to be included in your end-of-year giving statement for tax purposes, you'll need to have an account.
DOWNLOAD FOR IOS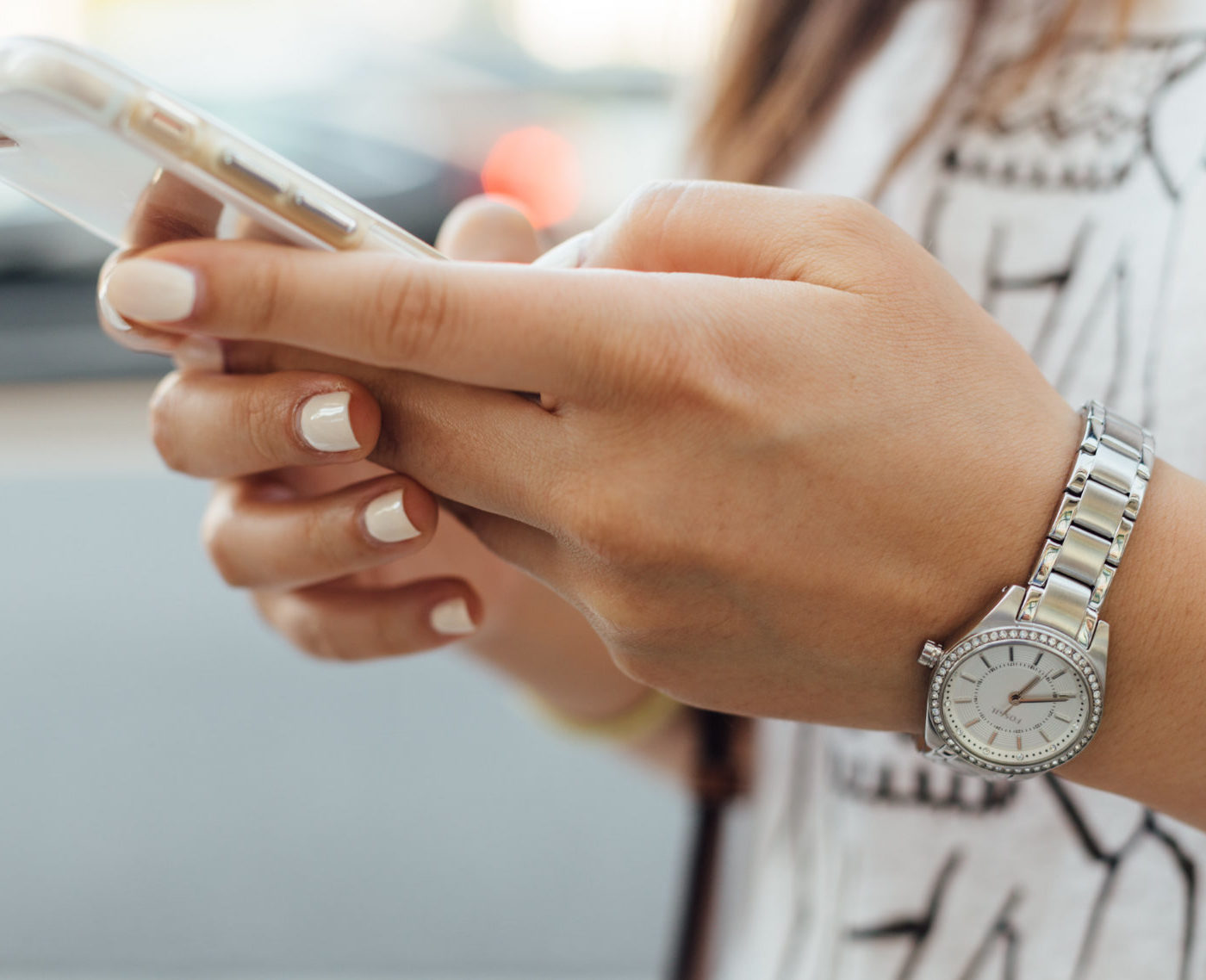 Once you're in the app, you can press the 'Give' button to initiate a gift, whether to our General Fund or to a specific ministry or mission. After that, you'll have the opportunity to choose an amount and decide if you want to schedule this as a recurring gift, weekly, bi-weekly, or monthly, so you know your gift is always getting where it needs to be. From there, you enter your checking account, savings account, or credit card information, and you're good to go.
DOWNLOAD FOR ANDROID
IN-PERSON GIVING
And, as always, you can give in worship at our Main Campus each week or send checks to the church at:
14200 Old Petersburg Rd,
Evansville, IN 47725
CONTACT US
And that's all it takes to continue to participate in the worship of giving, and support the ministry and mission of the church in the world wherever you are.
Please don't hesitate to contact us below if you have any questions.